Two of the AR Instagram effects I developed at Buck include an outdoorsy environment for Eddie Bauer's 100 years campaign and a heart crown for Pampers.
Both effects use extensive shader-work and procedurally generated content to stay under file size and make the user look beautiful.
Arboreal is a fun interactive mixed reality exhibit currently displayed at the Children's Museum in Halifax, UK. In Unity, I developed both a pinball game and a game in which stepping on a physical button launches virtual chickens off a cliff.
World in a Cell is a VR project developed together with the USC Bridge Institute at the Michelson Center for Convergent Biosciences and the USC World Building Media Lab. The experience immerses viewers in an artistic, yet educational, representation of a pancreatic beta cell. As protein wrangler, I modeled and rigged the molecules involved in insulin production and then integrated them in the cell environment.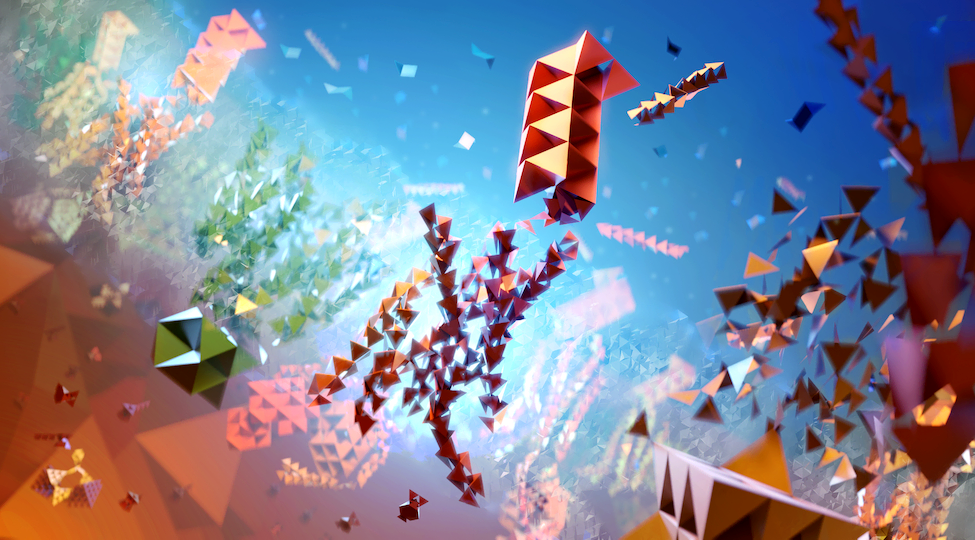 VR Brain in a Jar is a VR experience for Oculus or Google Cardboard, developed by myself and two other classmates at the University of Southern California. The premise is that you, the player, are a brain in a jar in a high-tech research facility, and the characters around you discuss who is really living in virtual reality. I co-wrote the script and worked on design, modelling, rigging, animation, and programming in Unity.
A work in progress video of a point-and-click game I created in Unity in my spare time.